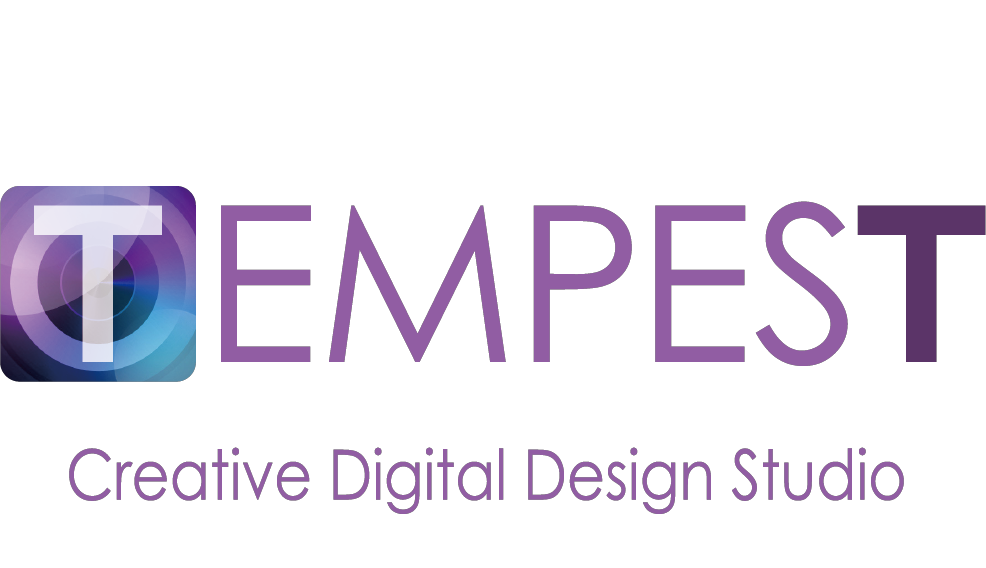 회사소개서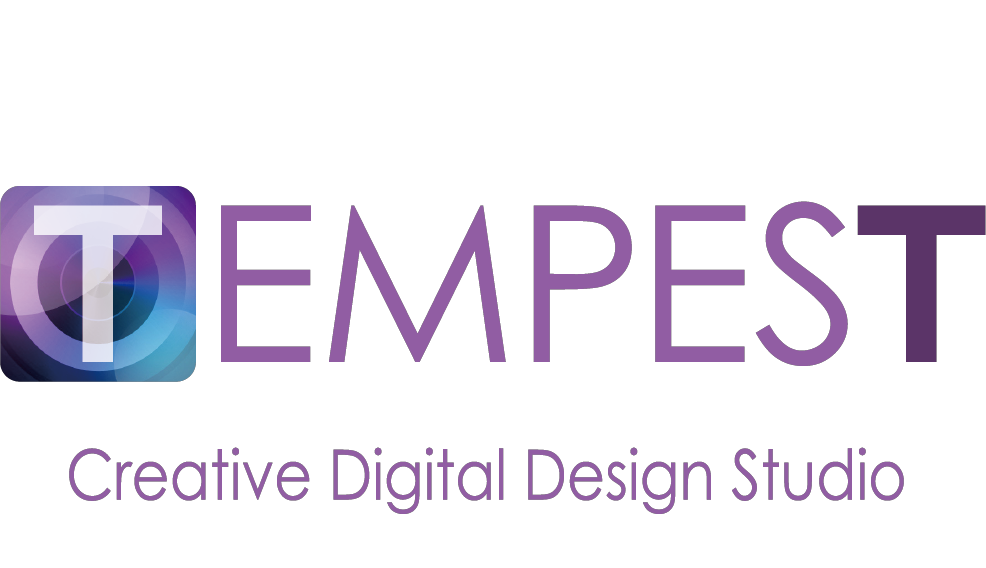 주종사업
업태 : 서비스  
Business type : Professional, scientific and technical activities/Information and comunication
종목 : 광고대행업 / 시스템 소프트웨어 개발 및 공급업 / 방송프로그램제작업
Business item : Advertising agencies / System software publishing 
서울특별시 서초구 나루터로 73(잠원동, 라전빌딩)
6F, 73, Naruteo-ro, Seocho-gu, Seoul, Republic of Korea
1. Design Division

 - 3D Engine 기반 고품질 Asset 제작

   (UNREAL / UNITY / PLAYCANVAS에 사용하는 저용량 고품질 제품 3D Asset 제작

- Photo Realistic 3D Asset 제작

   (제품 가탈로그 밍 홍보영상, 광고 영상에 사용하는 고품질 제품 3D Asset 제작

- C.G.I 제작

   (제품 카탈로그 이미지 제작)
2. Development Division
- API 기반 보안 솔루션 시스템 개발
- Web Configurator 제작
- 솔루션 개발
   (VCM - Visual Contents Manufacture) 
- VR 제작 및 Pipeline 구축
Create high-quality digital asset
We create high-quality digital assets. We build platforms in which
customers can create digital content with ease. Using our platforms, our customers are able to create incomparably high quality digital content for marketing.

We also provide consultation and assistance in creating high quality
digital assets. With our services, our customers will be best prepared for bringing metaverse to life.
Creative Design Studio
    We provide consultation and provide assistance in creating
    various digital assets, from high polygon photorealistic content to lower
    polygon content suitable for films, publishing, internet advertisements, etc.
    We also provide technical support for creating digital content and
    for building AR and VR solutions incorporating the digital content.
    Our 3D asset optimization solutions can help build critical infrastructure to
    allow scalable 3D production, management, deployment across any platform.
Trizm Pro
"All-In-One solution" 
Unlimited possibility for your product.
A Fully Web-Based system offers a simple and easy management and all the possible options are available.
Trizm Pro Technology Introduction
1. Fully Web-Based - No Installation required
2. Intuitive product setting and version management.
3. The best UX for product supplier.
4. Realtime WebGL and High Quality rendering.
Trizm Craft
"Revitalize your product for the virtual environment and prepare for Virtual Vision."
Utilize product and delivers a light and optimized WebGL with the best quality
Available for building digital data management pipelines, allowing for efficient data u
Trizm Craft Technology Introduction
1. Utilizes product data for modeling.
2. Uses optimized assets for virtual product creation.
3. Security assurance for product assets.
 
Trizm Light
"Render Your Product and Ready for the Virtual Environment and Vision."
Access all possible configurations and deliver the best pre-purchase user experience to your customers, and guarantee seamless integration with any web-based system, from e-commerce platforms to internal systems."
Trizm Light Technology Introduction
1. Fully Web Based. No Install required.
2. Optimized Asset.
3. One Asset, Available for Every Device.
4. Full 3D User Experience Without Images
-제품/서비스 링크 
Trizm Pro - Demo Request https://youtu.be/-pZzD-PXClg
Trizm Craft - Demo Request https://youtu.be/U4XwrMpeIA
Trizm Light - https://showcase.tempest-vr.com/niro